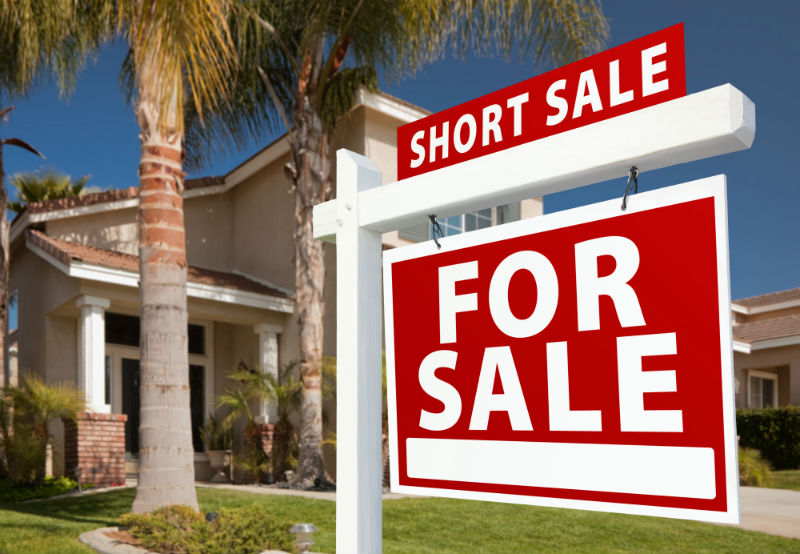 Need to short sell your home?
What is a short sale? A short sale is when the amount of the outstanding loans is greater than the amount for which the home could sell. This may be attributed to many causes, but most often is a result of a rapidly declining housing market.
For many homeowners, a short sale is an ideal way to prevent foreclosure or bankruptcy when they can get the lender to write off the difference.
How do I proceed with a short sale?
First, find out the true market value of your home. An experienced REALTOR®, like Stonebridge Real Estate Co., will be able to give you a realistic idea of what your home will probably sell for based on a market analysis. Watch out for websites where a computer estimates your property's market value since they may not have complete information or know important things like neighborhood trends and current listings.
Next, estimate your closing costs. My work in this area means I know to consider fees including title report, appraisal, escrow, property taxes, and agent commissions to estimate your final costs at closing.
Finally, contact your lender and tell them of your situation. They may even have a particular department that deals with short sales. Ask about their exact steps. Some lenders will be more able to work with you than others. They may be able to reduce your loan principal or make other arrangements. Your lender will have to agree to the final sale.