Stonebridge Real Estate owner Brian Andrus is preparing to take on his most daunting role to date: Developer.
– Business Observer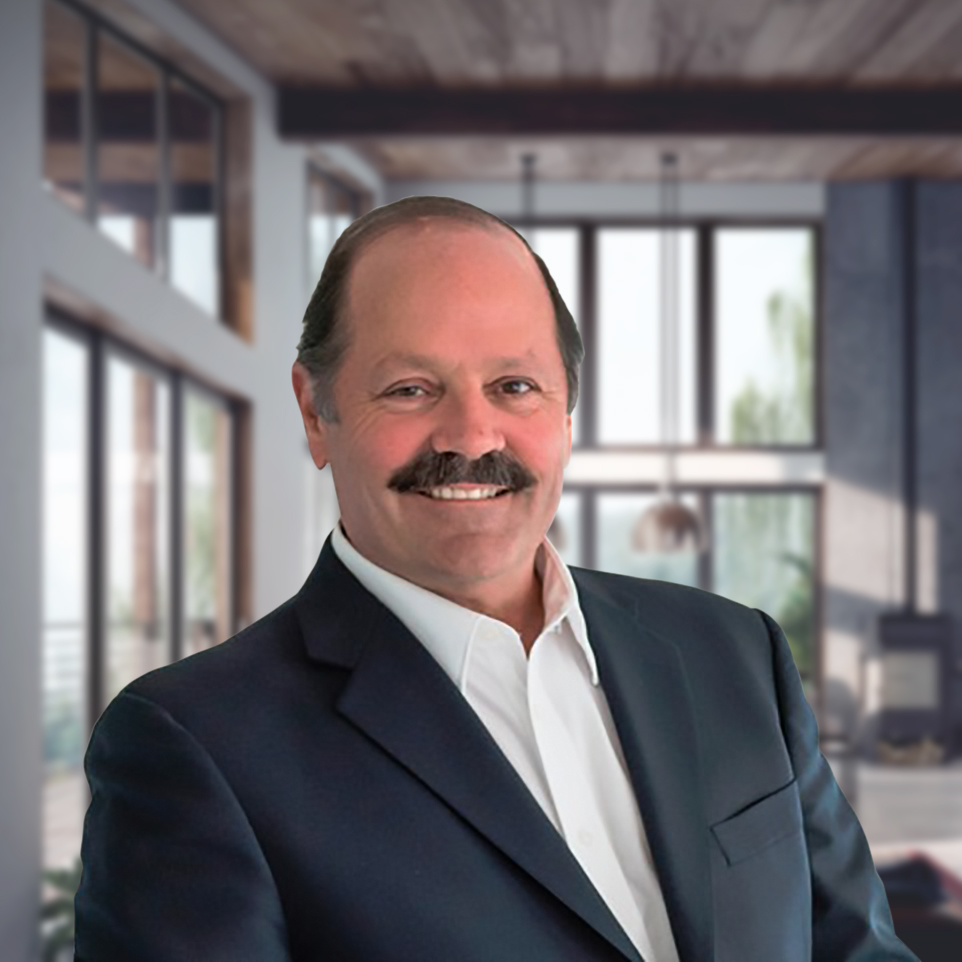 Growing up in rural California, Brian Andrus was surrounded by a family steeped in medicine — so much so that he toyed with the idea of becoming a doctor himself.But after a career as a business consultant that took him to Canada, Mexico and throughout Europe, Andrus in the early 1990s settled back in California and earned a general contractors' and eventually a real estate broker's license. He spent the rest of the decade buying homes, renovating them' and flipping them for a profit.
Our Latest Bi-Monthly Newsletter
From the Desk of Brian Andrus ….
Greetings,
What should someone apply to BOTH residential and commercial markets? Local expertise and experience. One should use it when becoming engaged in either market in our area.
There are factors that effect every deal, and every deal is different. I oversee a lot of transactions myself and from our associates, and I learn something from each one.
One can talk about it (media, associates, etc) as it is interesting. But getting a deal actually DONE and DONE WELL requires evaluation of a number of factors. Having long local experience and expertise in our area, I still take each property in a new unit of time. Price increases/decreases, construction quality, construction costs, repair costs, etc differ in our own unique marketplace. We are in a vibrant and growing area and the market changes regularly. All the while we continue to grow with 800+ new additions daily to the Florida population.