Welcome to Stonebridge Real Estate
Since opening our doors, Stonebridge Real Estate Co., Inc. has consistently been one of the region's top producers and has the distinction of being named to the Top 25 List in the Tampa Bay metro area for both commercial and residential real estate brokerages by the Tampa Bay Business Journal, a unique achievement.
Whether you're looking to buy, sell or lease, in the residential or commercial market, we provide hard-earned local expertise; we know Clearwater and the Tampa Bay area. We also now service the Naples area.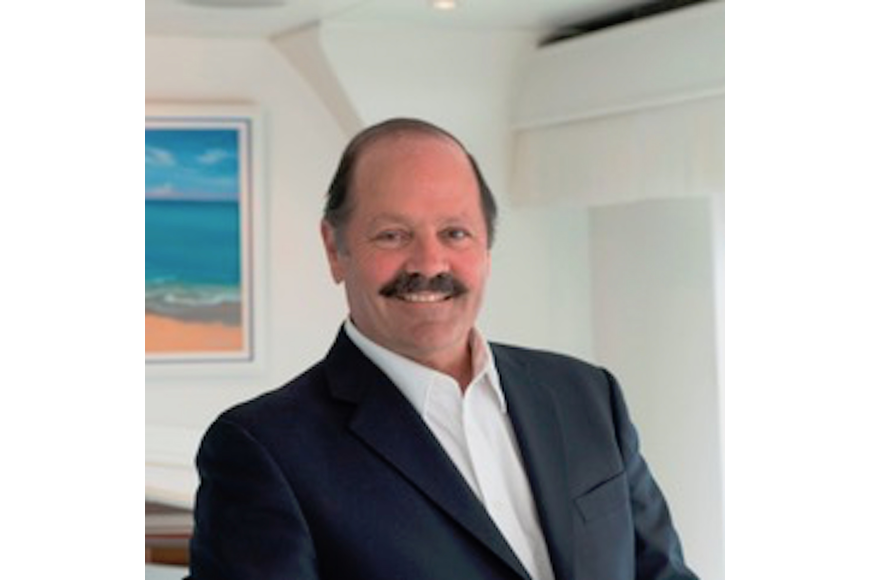 Success Stories
 
"I recommend Stonebridge Real Estate as a company with which to do business. I can vouch for Brian as a great individual as well as a concerned, active citizen in his community. As far as a broker to do business with, Brian Andrus is one of the best that we have ever dealt with."
B. & D. S.
 
"Thank you for the great service my company received from your team. You followed up along all the steps from negotiation to closure, making it an extremely smooth transaction. The care you demonstrated is well above what we experienced on previous purchases and sales done with others. We look forward to working together again."
Z.F.
Professional Affiliations