Welcome to Stonebridge Real Estate
Since opening our doors, Stonebridge Real Estate Co., Inc. has consistently been one of the region's top producers and has the distinction of being named to the Top 25 List in the Tampa Bay metro area for both commercial and residential real estate brokerages by the Tampa Bay Business Journal, a unique achievement.
Whether you're looking to buy, sell or lease, in the residential or commercial market, we provide hard-earned local expertise; we know Clearwater and the Tampa Bay area.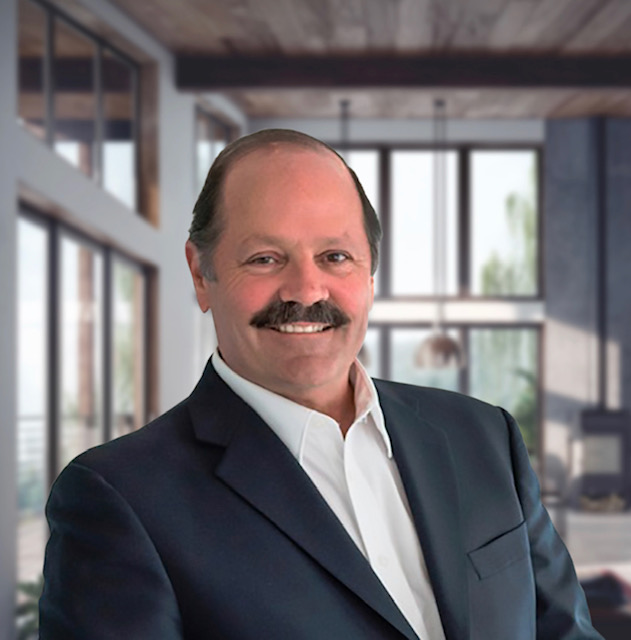 Success Stories
 
"Dear Brian, I want to thank you and your team for your help with this transaction. It was quite challenging given the circumstances, and I do appreciate and admire your professionalism, your effectiveness and your ability to make things go the right way."
Bet Regards, AK
December 2022
 
"I recommend Stonebridge Real Estate as a company with which to do business. I can vouch for Brian as a great individual as well as a concerned, active citizen in his community. As far as a broker to do business with, Brian Andrus is one of the best that we have ever dealt with."
B. & D. S.
 
"Thank you for the great service my company received from your team. You followed up along all the steps from negotiation to closure, making it an extremely smooth transaction. The care you demonstrated is well above what we experienced on previous purchases and sales done with others. We look forward to working together again."
Z.F.

"Brian Andrus is a pleasure to work with as a professional through and through, demonstrating total competence and expertise and delivering a very high level of service and communication throughout our transaction. There were many situations that needed to be addressed during our commercial real estate transaction, and he handled each one smoothly and efficiently. He also returned our calls and emails promptly and even during off hours.
We appreciate all that he did to get us to the closing table. We look forward to a long and productive relationship with him and the Stonebridge Real Estate team. Thank you again for all of your hard work, dedication and focus to help make our dreams come true."
J.W. & S.W.

"Within two months of meeting Ben, my wife and I had keys in our hands. Ben's real estate experience is a goldmine. He helped us focus on the important aspects. The real estate market is tough for buyers right now and we ended up in a bidding war. We won even though we were not the highest offer. Ben guided us on how to construct our offer intelligently – we convinced the seller that we were the safest and most efficient route to quickly sell his home.
Ben is very definitely one of the good ones."
D.

"Louise has handled my last two real estate transactions with superb customer service and remarkable results. Both properties sold almost immediately as a result of her advice on needed touch-ups and repairs, correct market assessment and proper pricing. She went well beyond what one expects of a real estate agent in preparing the house for sale. The house was listed at a price intended to generate interest and it certainly did that! We got 13 offers in the first 24 hours, all above asking price! And the final price was $20,000 over asking! Louise dealt with all buyer questions and problems and brought us to a smooth close within several weeks. Her experience, her level of care and her attention to detail all contributed to a very painless transaction. I couldn't be happier and I wouldn't hesitate to recommend that you trust her with your listing!"
P.M.
Professional Affiliations