First Time Buyers
Help With Buying Your First Home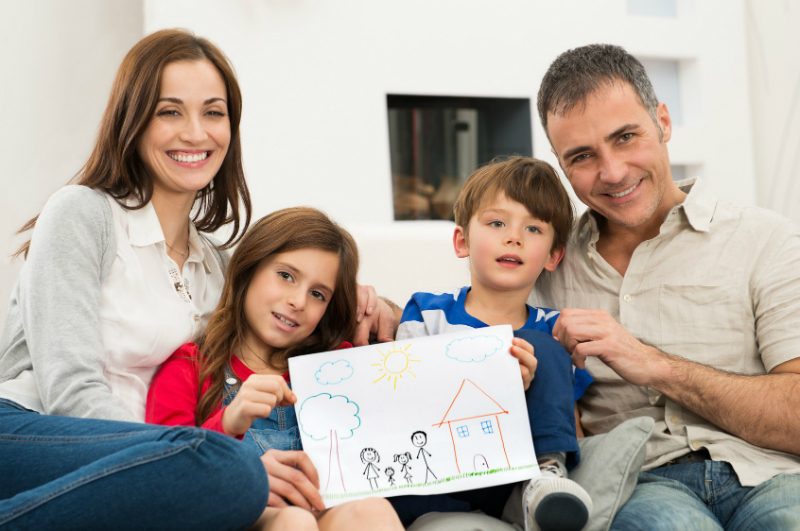 Attention First Time Property Buyers in Clearwater
What a huge undertaking buying your first house is! Of course it's also a bit frightening. It's a good idea to have an experienced real estate agent looking out for your best interests, and you'll probably want some consultation along the way. As a veteran in Clearwater real estate, I'm absolutely qualified to provide my services with purchasing your first house.
Not all REALTORS® are equally equipped to help you find your first home. My dedication to my clients is what makes the difference. When you hire Stonebridge Real Estate Co. to help with your first home purchase, here's what you can expect:
I'll lead you through each step of the home-buying process. From finding the right house among all the homes available in Clearwater, to providing guidance on the involved closing costs.
I'm the local expert, and can assist you with establishing a wish list of amenities you want in your community, school district, and your home.
I'll walk you through the mind-boggling financial nuts and bolts of purchasing a house, including the several mortgages and home buying methods accessible.
I'll monitor all the newest listings, and make sure you see all the properties that meet your needs.
Rest assured that I'll do everything in my power to cut out all the strain that accompanies buying your home.
Finding the ideal house for you in the Clearwater area is my business, and I'm ready to go to work for you.
Don't see the right house for you here? Contact me at (727) 443-5000 and I'll give you a list of all the houses in the Clearwater area that meet your needs.